Welcome to The Utah Women's Networking Group


If you are looking to network with women who enjoy building relationships, learning, sharing best practices and giving back to the community – you have come to the right place! We invite you to learn more About Us, and if you are interested in joining our local private Facebook Group check out our guidelines below.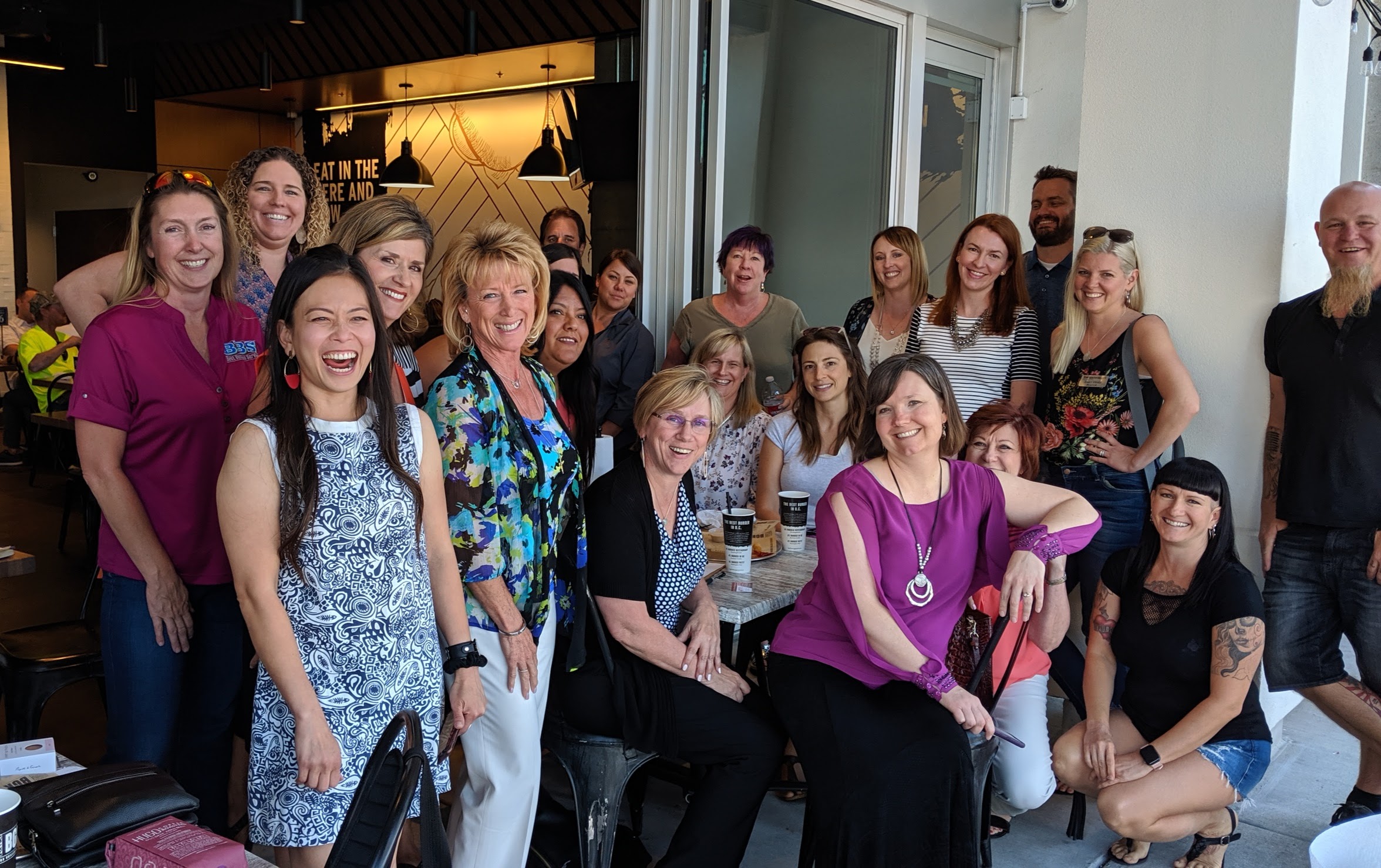 To be added to our Facebook Page for a "Trial Community Membership," fill out our application form to be introduced to our members. Click here to apply:
https://forms.gle/A5CjnqgkTcWiUCTW8
.
Before engaging on the Utah WNG Facebook Main Page or Utah WNG Business Resources Page, please review our Do's and Don'ts here: bit.ly/UTWNGFacebookGuidelines.